[Retail Server] Lineage 2 Essence – Dwelling Spirit
05/05/2023 1:27 pm
Topic starter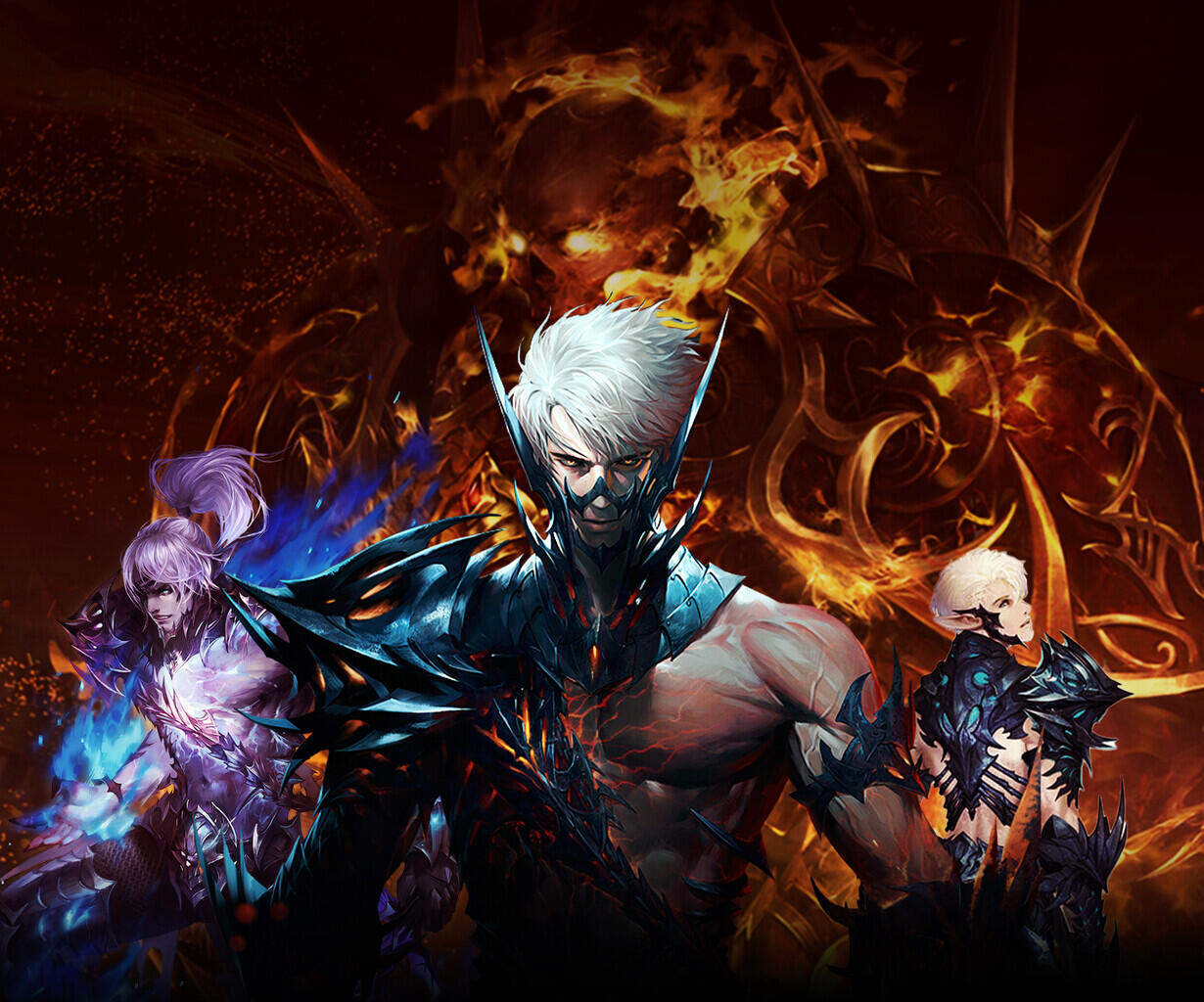 Do you miss Lineage 2 ?? Missing Raidbossing with friends?? Missing the tense grinding, farming, and levelling up?
Lets Relive the memories and Rewrite history
Introducing Lineage 2 Essence – Dwelling Spirit, the third installment and the latest of all Lineage 2 version! That is not on the same series as of Lineage 2 Live and Lineage 2 Classic that already have multiple patches and episodes.
As if learning and adapting to its predecessor also gameplay, Lineage 2 Essence is a re-work of all the Lineage 2 Live and Lineage 2 Classic with a easy and mobile-like gameplay. But it doesn't make it unchallenging to explore and play, at Essence A Grade is still the highest.
On Lineage 2 Essence, players will be given great free items to help exploring Aden world with ease. Levelling speed it is faster than Lineage 2 Predecessor also, with easy quest and autohunt feature.
Astasoftlab is bringing back all those memories by presenting Lineage 2 Essence – Dwelling Spirit to ease all players adaption from old school Lineage 2 to Essence since it is one of the early patches of Essence
1.Download Game Launcher from Astasoftlab Website
2.Run Launcher Astasoftgames
3.Launcher will Automatically Download the Game
4.When Download done then press Play Button
5.Welcome to Lineage 2 Essence – Dwelling Spirit
Signing up an Account are easy on the Game Launcher!
Fill all the form and Verify your email
Game Tutorial and Tips you can search on :
Youtube: Astasoftlab Youtube
Forum: Astasoftlab Forum
You wont regret on getting back on Lineage 2 World again! With all the new and easy feature for all players! Easy PVP and PVE
11/05/2023 9:52 am
Topic starter
If you are a streamer, or if you can make a high-quality videos in game, and have an audience, then this information about the Streamer Partner Program for Astasoftlab's Lineage II Essence SEA will be good for you!
General Requirement :
- Possesing an active Youtube Channel or a Facebook Gaming Channel
- Have a minimum of 50 followers or subscribers
- Streams Astasoftlab's game for 20 hours stream time/month (min. 60 minutes/stream)
- Taking screenshots at the end of each stream time for reports purpose
- Make a 1 minutes invitation to play videos each week (4 videos/month)
- Compliance with the rules of the game and the rules of the service (Youtube/Facebook)
- Use #RewriteHistory & #Astasoftlab also mention to Astasoftlab's social media (Facebook/Youtube) on each stream
- Respectful attitude to others in the game, on Astasoftlab's platform and channels of partner
- Be Professional over the job without using any 3rd party program (ie. bots, gold sellers etc)
- Obliged to not removing any published content without Astasoftlab permission
- Obliged to post a good review on Astasoftlab's Facebook Page
- Astasoftlab entitled to use the video for Marketing purpose if necessary
- Astasoftlab entitled to over every work implementation activities and to advise or instruction to ensure purpose employment or campaign
More Info : Streamer Partner Program
17/05/2023 11:52 am
Topic starter
Join Streamer program to gain more benefits